Bowl Cutter

Grinders

Emulsifier

Mixers

Product Lines

Link Cutter

Band Saw
Clippers

Brine Chill System

Cooker
WHAT WE DO
We offer complete innovative solution to power up the production
We put the machine into service carefully carrying out the proper procedures and usage.
Industrial Processing machines
Maximizing your machine's capability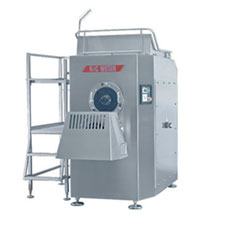 Meat Grinder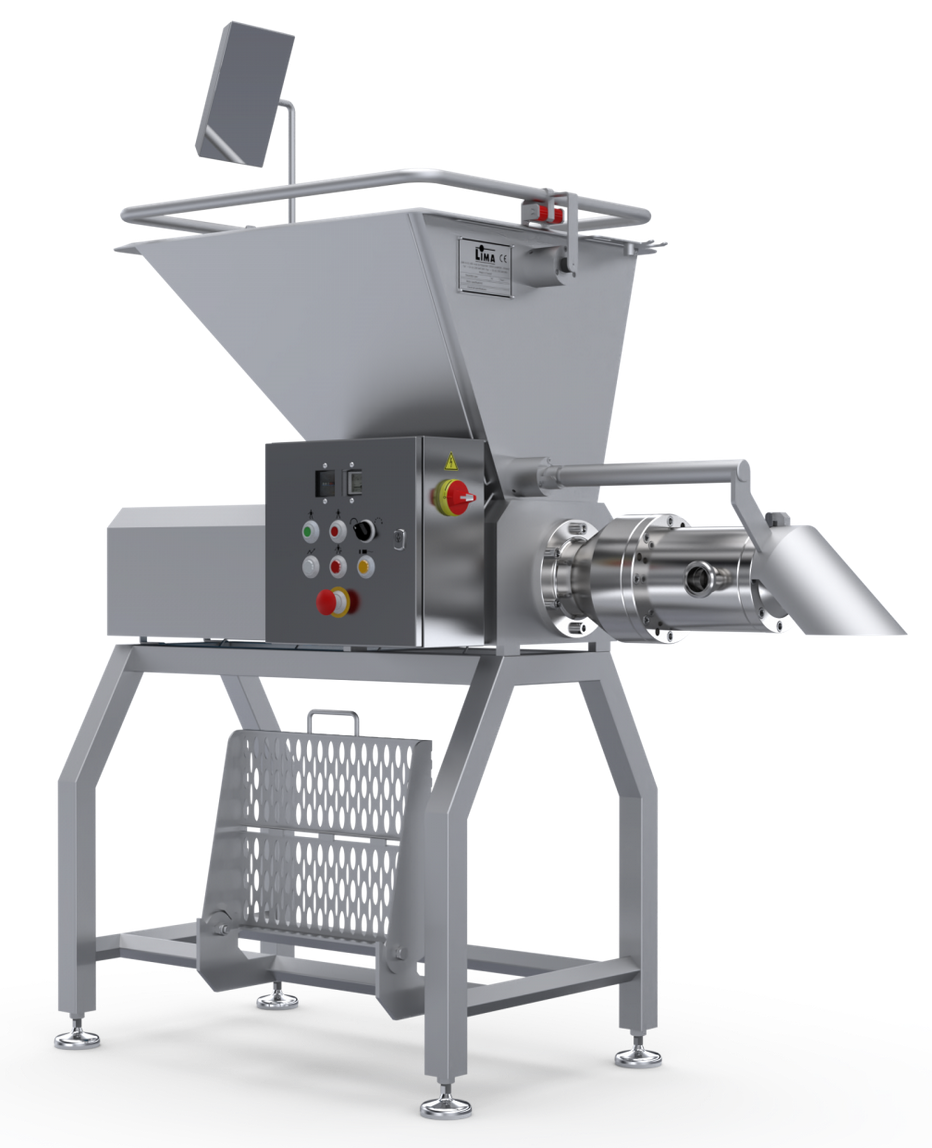 Lima Chicken bone Separator
Vaccum Stuffer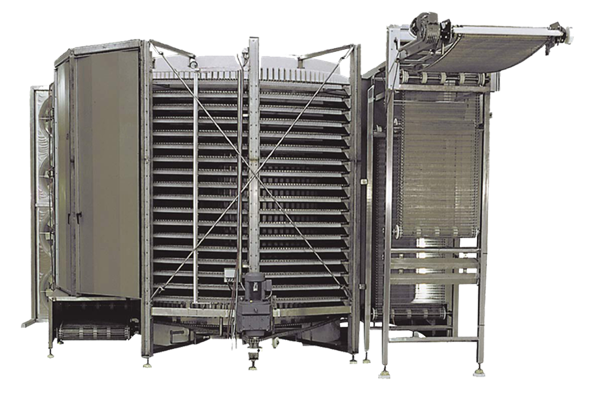 Spiral Freezer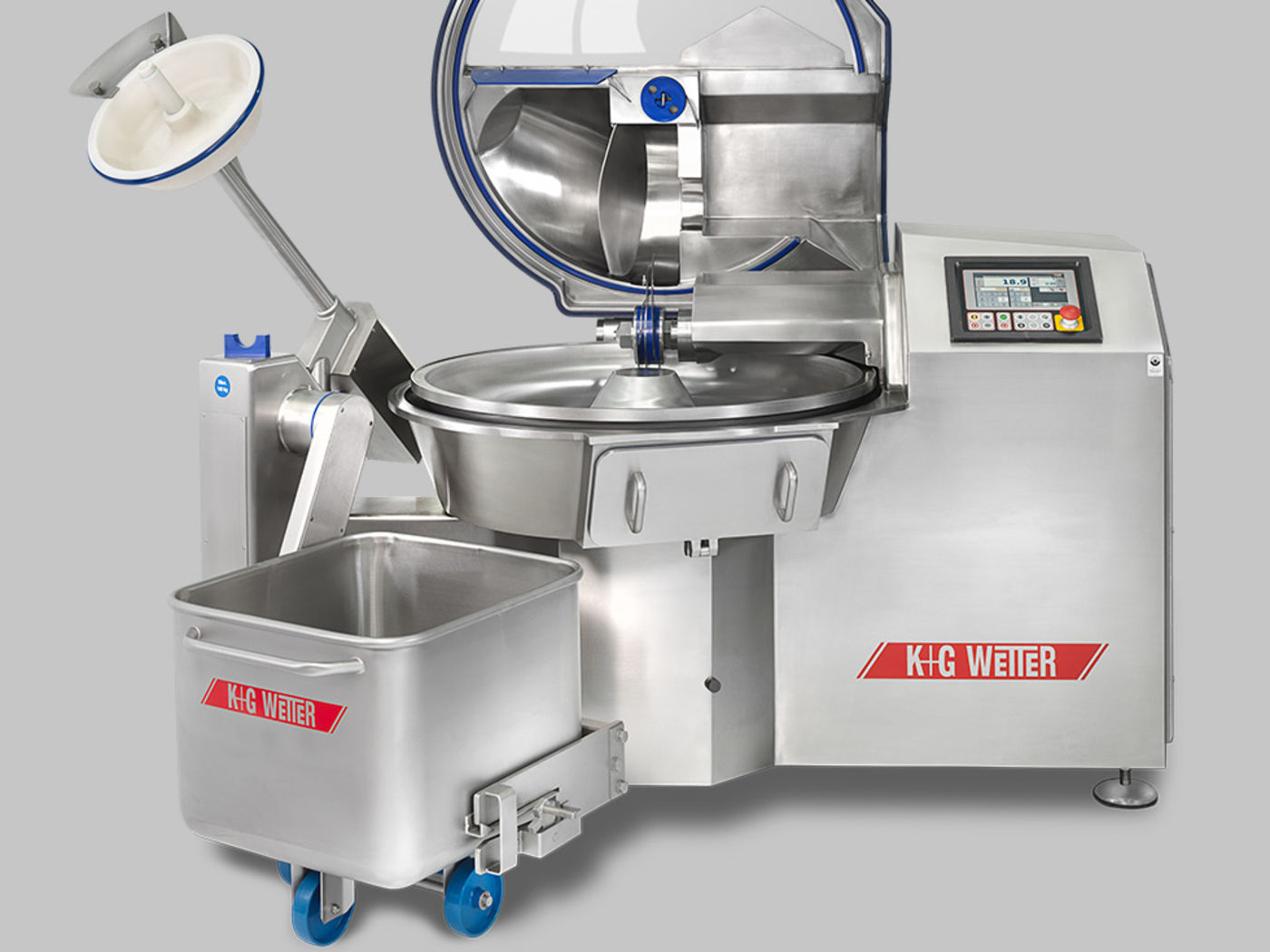 K+Wetter Vacuum Bowl Cutter 120L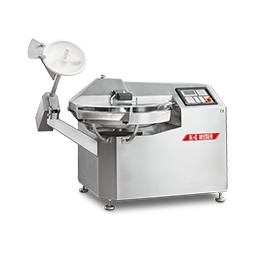 K+G Wetter Bowl Cutter CM 70L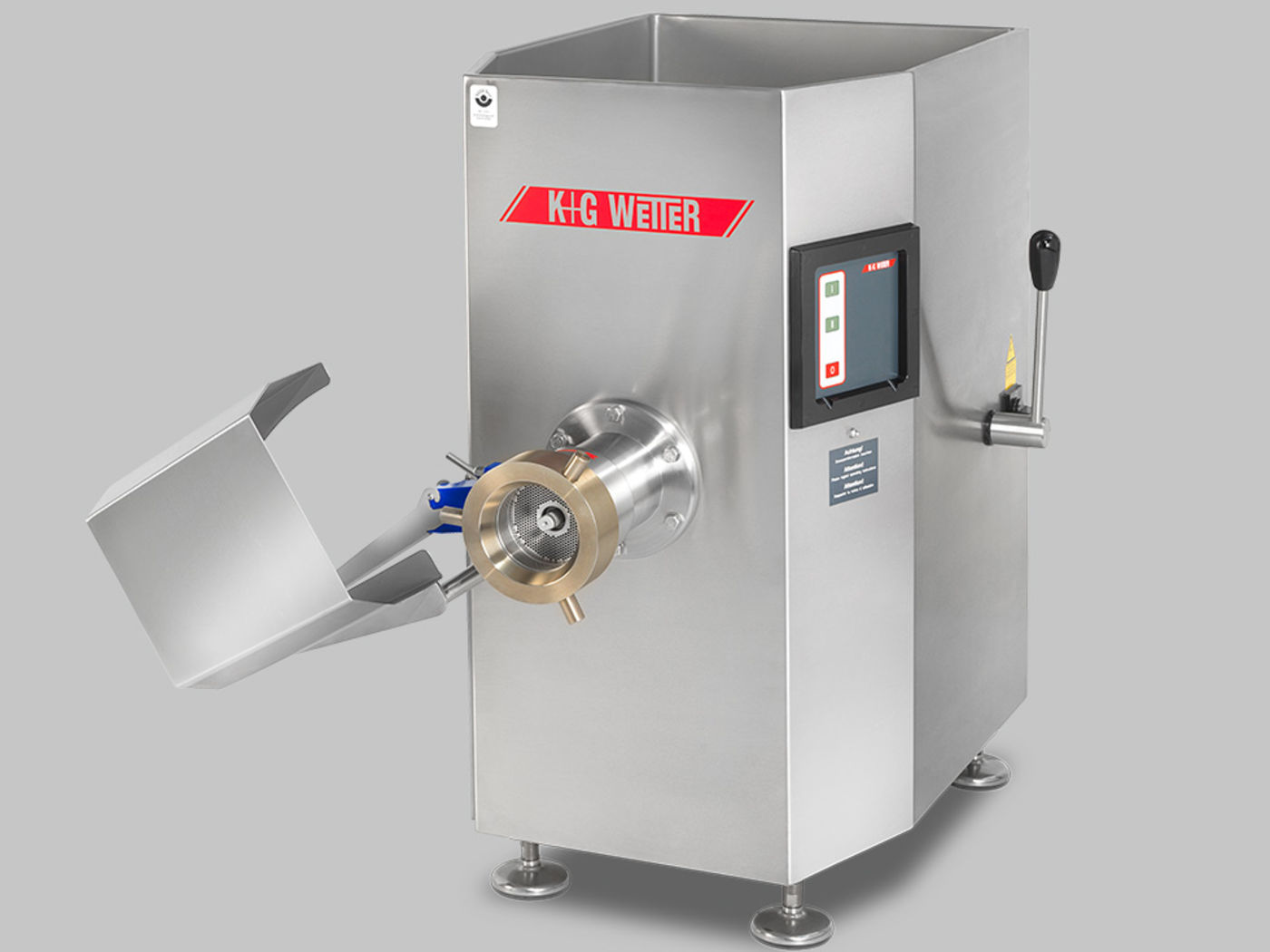 K+G Wetter Automatic grinder D 114 for fresh/chilled meat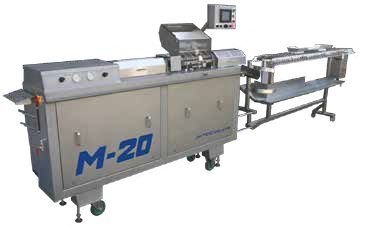 Hitec M20 Artificial High Speed Linking machine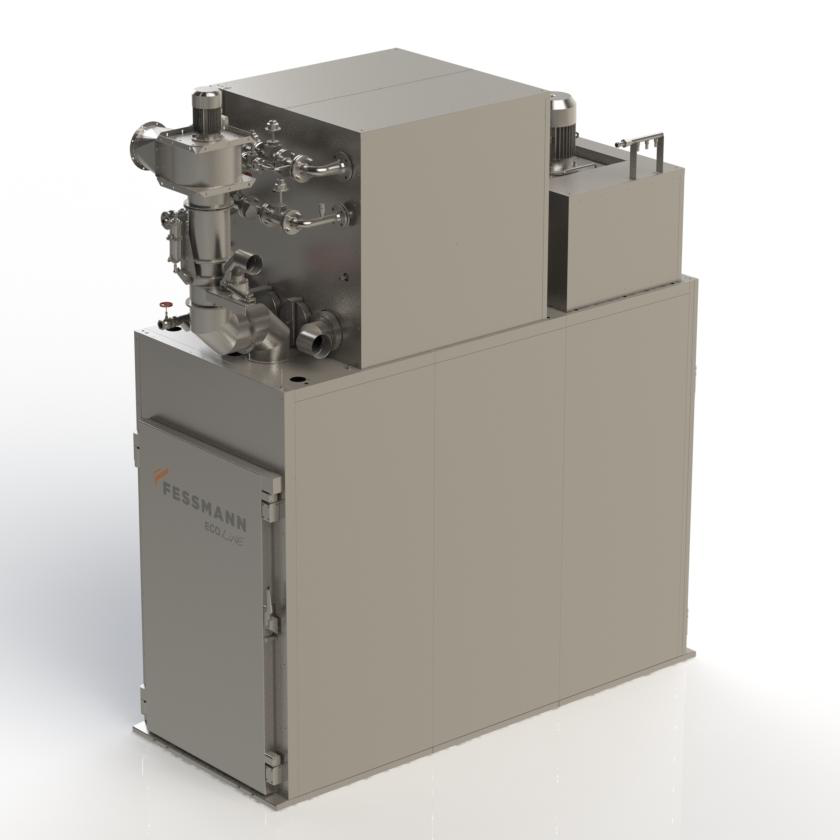 FESSMANN Ti3000 Eco.Line
OUR CLIENTS
Trusted Quality Brands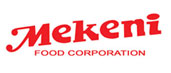 TESTIMONIALS
Sharing the Experience
OUR PRINCIPALS
Connected actions to achieve more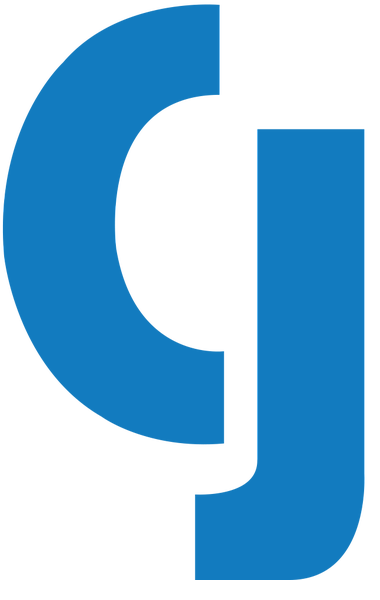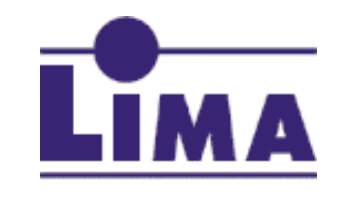 NEWS AND UPDATE
What you need to know
PROPAK Philippines 2019
Innoproces have participated in the first ever PROPAK held in Manila!
We would like to thank everyone who have visited our booth!
IFFA 2019!
Innoprocess have participated in this year IFFA 2019. 

For the past few years, the company has been participating in IFFA for business and new learnings.
It's a vital part of the Food Processing industry companies to witness the biggest fair for its industry.
in addition the Fair only happens every 3 years. The Players are about introducing new innovations to the market and expanding its clienteles and also having good time 
with friends and current clients. Holding this event has been something to look up for all players that kept them moving forward. 
Innoprocess is grateful to have been a part of this years' event. It was better and bigger this year. 
We also congratulate the Messe Frankfurt for a successful event and to our Principals that have participated in this great event. We wish you well.
Looking forward to IFFA in 2022!
PROPAK 2020
Innoprocess is participating the 2nd international processing and packaging Exhibition for the Philippines.
PROPAK 2020 is set on February 5-7 at World trade Center in Pasay City. Learn more about our company and
talk to experts for the latest update in innovative solutions for the industrial food machineries industry.
 
Innoprocess at 18.
Innoprocess celebrated its 18th anniversary last October 15, 2019.
18 years of providing cutting edge technology to the food manufactures.
Innoprocess is grateful to partnered with best companies in the industry,
that are focused on the new technology, and providing best service to
its customers. Looking forward to more years of Innovation and Success.
PROPAK PHILIPPINES 2020
We would like to extend our gratitude to our clients and visitors during PROPAK Philippines 2020 last February 5-7, 2020.
Thanks to our supportive principals who joined us who made this year's show a success!
From Innoprocess, we thank you! All the best. #PROPAKPHILIPPINES #PROPAK
Covid-19 Update
Advisory:
In the light of current crisis,
Innoprocess is fully operational, Monday to Friday 8am to 5pm.
We make sure that safety protocols are taken strictly.
After sales service and site visits are on going upon request. 
We wish everyone to be safe and healthy in this trying times.
K+G: Clever Concept for improved hygiene in the process
Clever concept for improved hygiene in the process
Solutions in numerous details ensure hygiene safety
Increasing demands on production processes and compliance with the highest hygiene standards: The meat industry is experiencing a similar development with ever more rapid progress in all areas. This also brings with it new challenges for technical solutions in bowl cutter construction. As a result, the experts at K+G Wetter are constantly developing new approaches in order to stay more than one step ahead and set new standards with their clever solutions.
The development of the new industrial bowl cutter series "Hygienic Secure" has broken completely new ground. So, every detail with regard to the technology but also with regard to the process technology was closely examined. The focus here was on the economy and optimization of process sequences, hygiene and safety, ease of operation as well as ergonomics and energy efficiency. "Hygienic Secure" excels in all areas. Together, these factors ensure that the end products are of the highest quality.
Easy and hygienically safe cleaning thanks to innovative design
Seals are wearing parts which need to be replaced at certain maintenance intervals over the course of a machine's life. In the new "Hygienic Secure" machine generation from K+G Wetter, the very vulnerable hygienic area between cutter bowl and vacuum vessel now operates completely without seals
"The issue of wear and tear and the risk of contamination has been settled at this point," says Volker Schlosser, International Sales Manager at K+G Wetter. "Especially the advantages regarding a hygienically safe cleaning process have reached a completely new dimension. Where there is no seal, there will be no possibility of deposits forming." This is precisely why the product range is also called "Hygienic Secure", as it stands for the best hygiene and (product) safety properties.
The two-part stainless steel lid (knife and noise reduction lid) is also a feature of "Hygienic Secure". The loading and unloading time is significantly reduced. An additional special feature and novelty: The cover strip on the knife lid is self-adjusting and can be removed without tools for cleaning. Both the lid strip and the mushroom topper and bowl scraper, which can be removed without tools, can be easily and thoroughly cleaned - for smooth production processes, maximum hygiene and product safety.
Even the cleaning of the vacuum vessel area, which is usually difficult to clean, is hygienically safe with the new design. Two large cleaning flaps in the vacuum vessel, which can also be moved without tools, ensure that the area is completely visible and accessible and can therefore be cleaned safely. The "Hygienic Secure" series lives up to its name and, like all machines from K+G Wetter, provides extra safety, hygiene and efficiency in the entire production process.
Volker Schlosser: "With this new generation of machines we are now offering our customers cutters whose development technology has taken a true quantum leap. Just some of the key words here are hygiene, safety, energy efficiency and ease of operation, even when servicing is required.
Anyone investing in a new bowl cutter today will be looking specifically for solutions which provide comprehensible advantages and benefits and eliminate hygiene risks. We have taken all this into account in the development of the new generation of machines, also with the feedback we have collected from customers and their experiences. It is a pleasure for me personally to present and sell this generation of bowl cutters on the market together with our dealers. After all, our brand stands for quality and top-quality machines".


Great to be back! Propak Philippines 2023
Innoprocess participated again after the 3 year Hiatus of the show.
The event showcased the company's machines from INOTEC (Handtmann Group).

Joined together bypartners from LIMA, RUHLE and HITEC.
The company is grateful for another successful show, thanks to their
valued clients for making this a fruitful one.