Bowl Cutter

Grinders

Emulsifier

Mixers

Product Lines

Link Cutter

Band Saw
Clippers

Brine Chill System

Cooker
WHAT WE DO
We offer complete innovative solution to power up the production
We put the machine into service carefully carrying out the proper procedures and usage.
Industrial Processing machines
Maximizing your machine's capability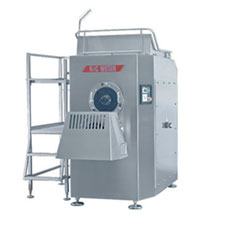 Meat Grinder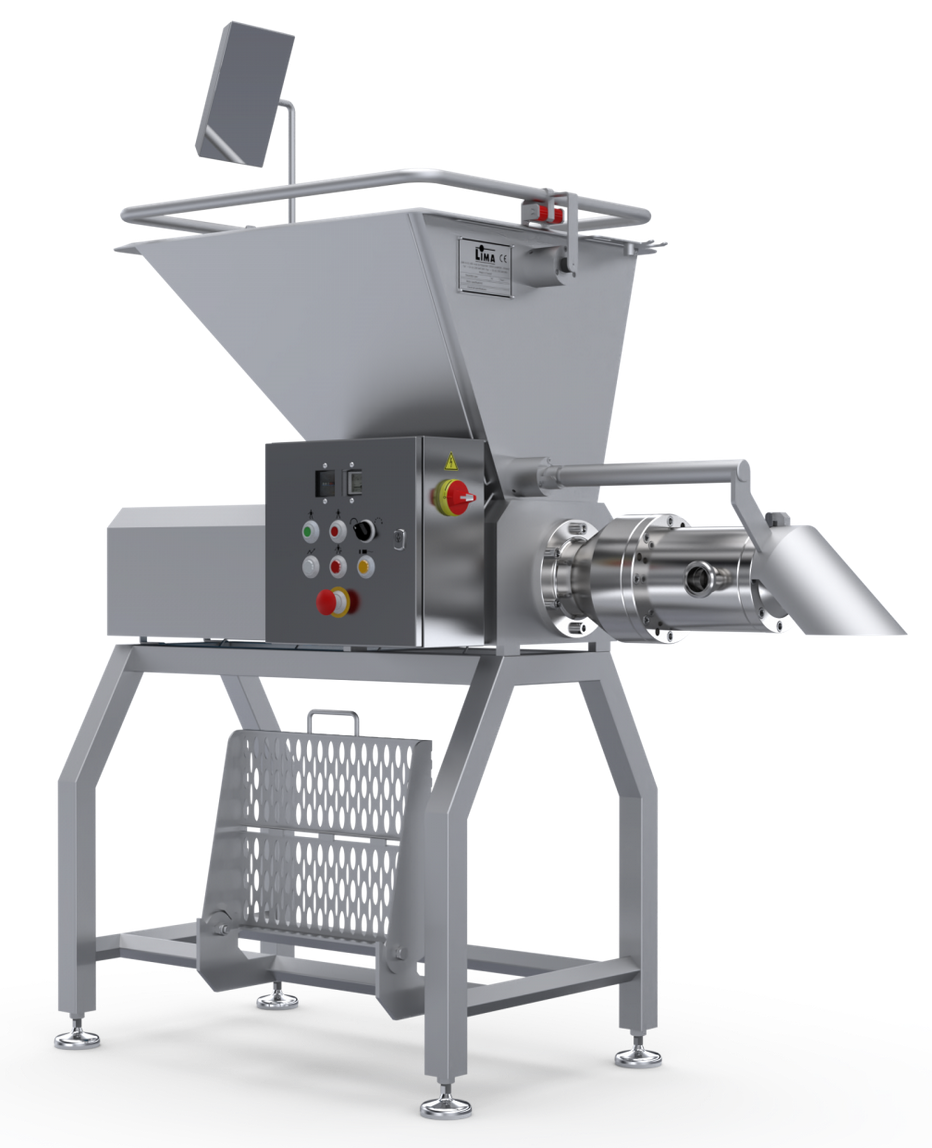 Lima Chicken bone Separator
Vaccum Stuffer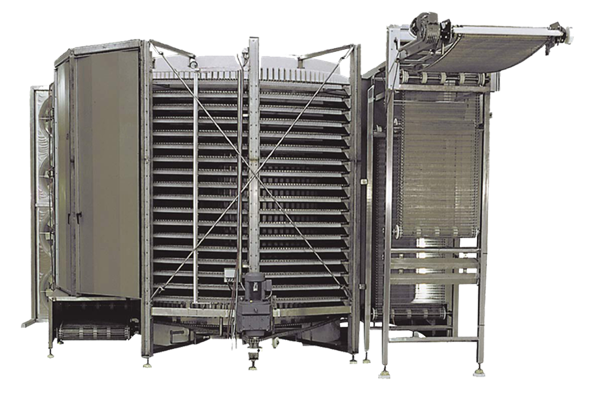 Spiral Freezer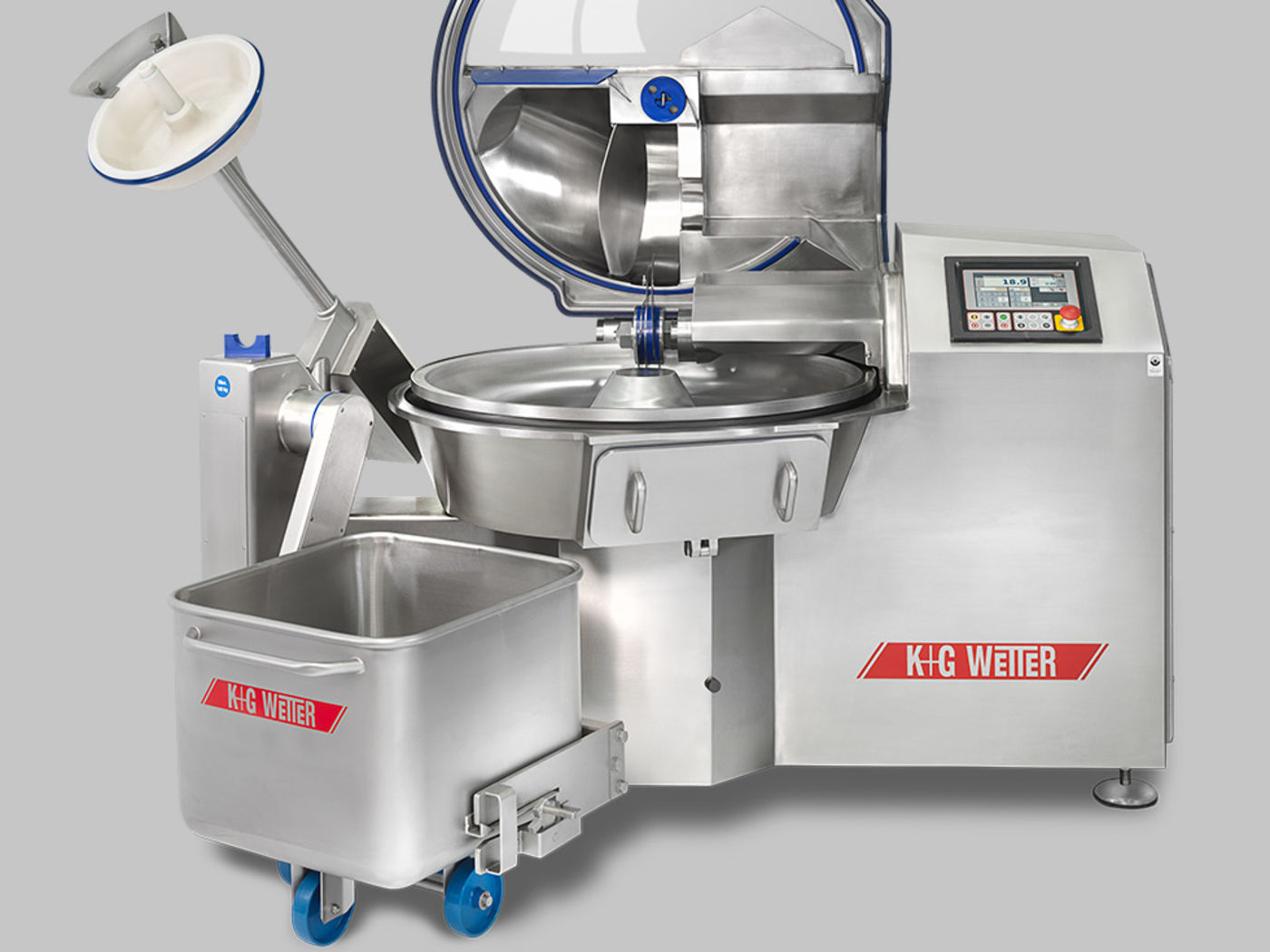 K+Wetter Vacuum Bowl Cutter 120L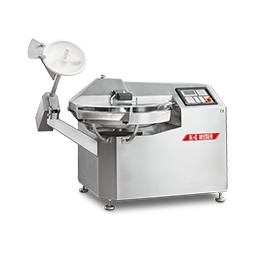 K+G Wetter Bowl Cutter CM 70L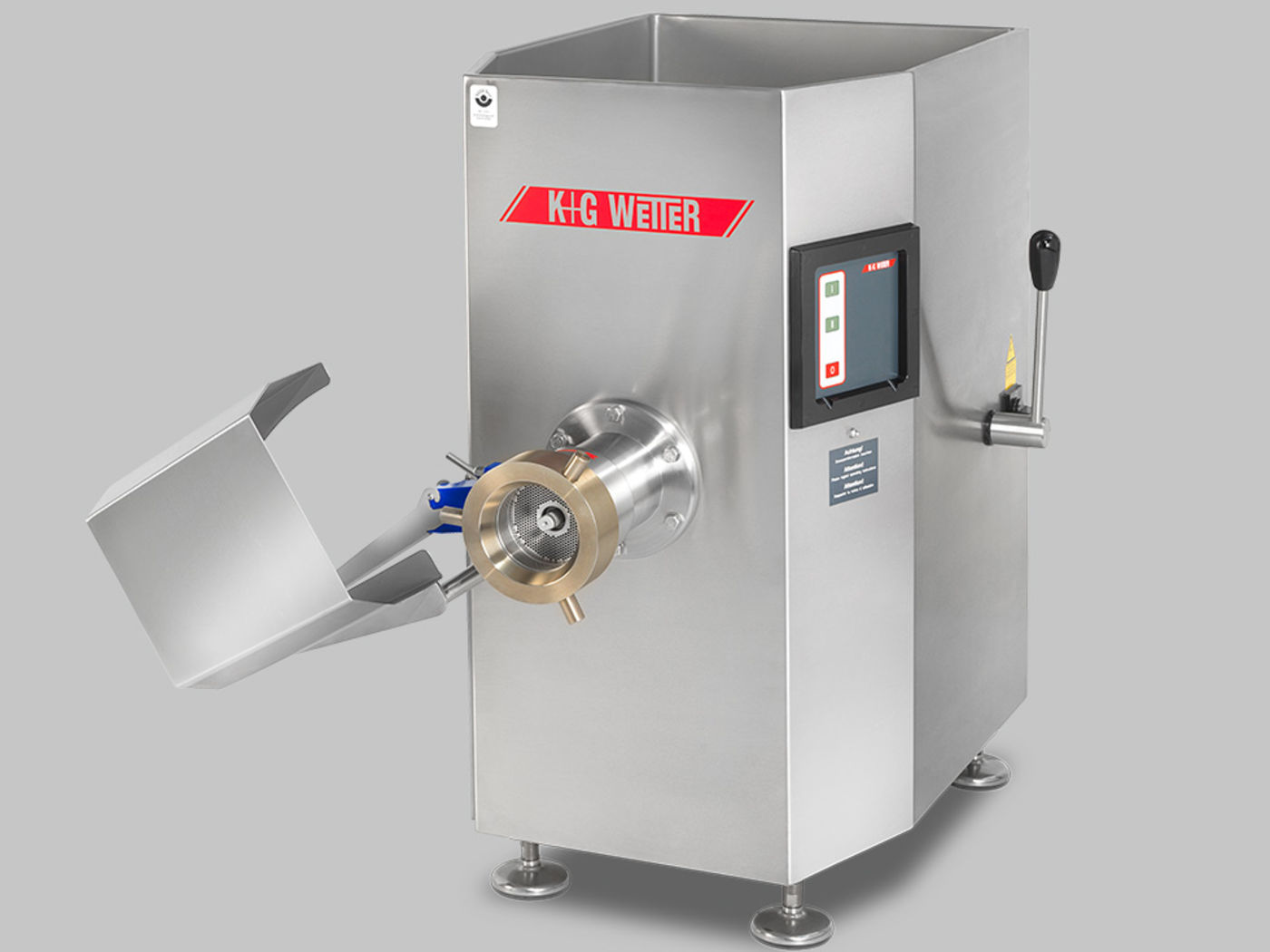 K+G Wetter Automatic grinder D 114 for fresh/chilled meat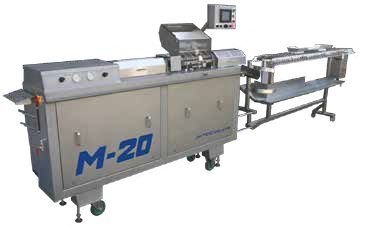 Hitec M20 Artificial High Speed Linking machine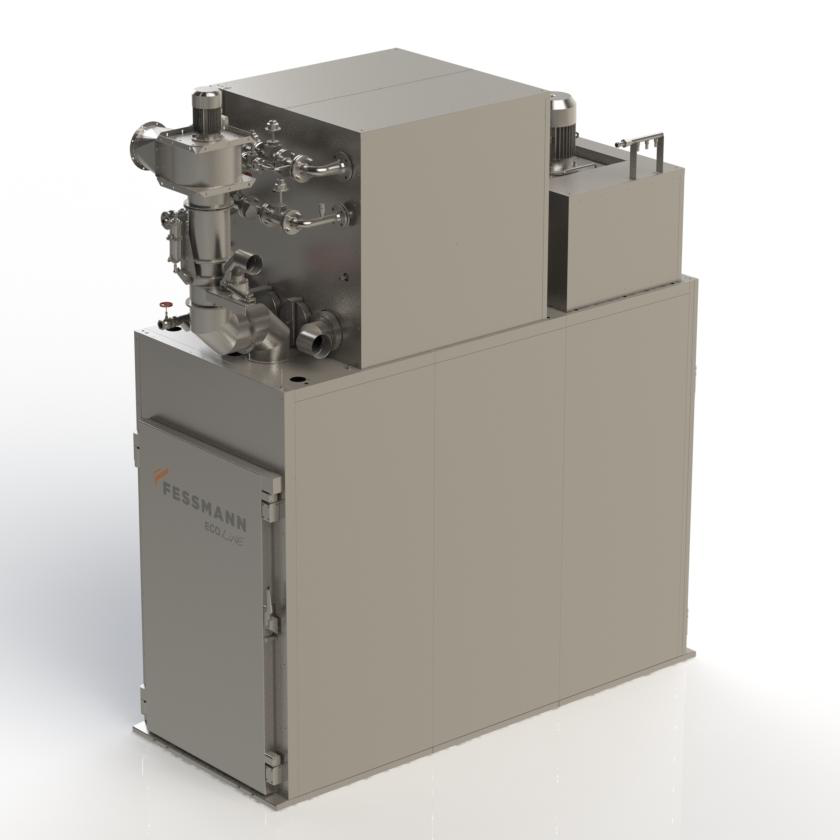 FESSMANN Ti3000 Eco.Line
OUR CLIENTS
Trusted Quality Brands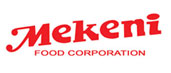 TESTIMONIALS
Sharing the Experience
OUR PRINCIPALS
Connected actions to achieve more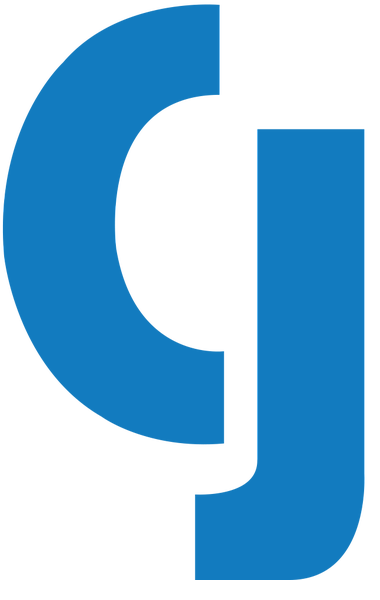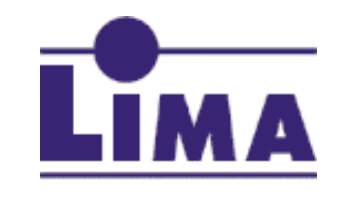 NEWS AND UPDATE
What you need to know
PROPAK Philippines 2019
Innoproces have participated in the first ever PROPAK held in Manila!
We would like to thank everyone who have visited our booth!
Our Principals
We would like to thank our Partners for supporting us in this event and throughout the years. Cheers to us!
In the last event PROPAK Philippines 2019 we are grateful to our partners who joined us to give support and introduce their machines to our visitors and clients.
Special thanks to Andreas from Inotec (Germany), Hiro from Hitec (Japan), Dirk from Ruhle (Germany) and Clement from Lima (France).
They have been with Innoprocess for almost 2 decades now. Together, we are delivering quality service and only top quality machines to our clients.
Cheers to more fruitful years as partners and friends!
IFFA 2019!
Innoprocess have participated in this year IFFA 2019. 

For the past few years, the company has been participating in IFFA for business and new learnings.
It's a vital part of the Food Processing industry companies to witness the biggest fair for its industry.
in addition the Fair only happens every 3 years. The Players are about introducing new innovations to the market and expanding its clienteles and also having good time 
with friends and current clients. Holding this event has been something to look up for all players that kept them moving forward. 
Innoprocess is grateful to have been a part of this years' event. It was better and bigger this year. 
We also congratulate the Messe Frankfurt for a successful event and to our Principals that have participated in this great event. We wish you well.
Looking forward to IFFA in 2022!
PROPAK 2020
Innoprocess is participating the 2nd international processing and packaging Exhibition for the Philippines.
PROPAK 2020 is set on February 5-7 at World trade Center in Pasay City. Learn more about our company and
talk to experts for the latest update in innovative solutions for the industrial food machineries industry.
 
Innoprocess at 18.
Innoprocess celebrated its 18th anniversary last October 15, 2019.
18 years of providing cutting edge technology to the food manufactures.
Innoprocess is grateful to partnered with best companies in the industry,
that are focused on the new technology, and providing best service to
its customers. Looking forward to more years of Innovation and Success.
PROPAK PHILIPPINES 2020
We would like to extend our gratitude to our clients and visitors during PROPAK Philippines 2020 last February 5-7, 2020.
Thanks to our supportive principals who joined us who made this year's show a success!
From Innoprocess, we thank you! All the best. #PROPAKPHILIPPINES #PROPAK
Covid-19 Update
Advisory:
In the light of current crisis,
Innoprocess is fully operational, Monday to Friday 8am to 5pm.
We make sure that safety protocols are taken strictly.
After sales service and site visits are on going upon request. 
We wish everyone to be safe and healthy in this trying times.